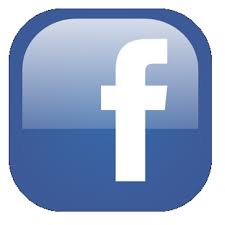 About ADA Architectural Design Associates - Southport
ADA Architectural Design Associates is an Architectural Design Practice with long standing experience and expertise in many aspects of Design and Project Management in the construction industry.
ADA has successfully completed projects in a wide variety of market sectors. The workload embraces the full spectrum of private and public sector buildings including industrial, commercial, retail, educational, health and leisure projects. This experience provides ADA with an extensive breadth and depth of knowledge in design and construction practice.
Our specialist areas of practice include:
Architectural Design Practice
Registered Construction Design & Management Co-ordinators
Structural Engineering Consultants
Mechanical & Electrical Engineers
Principal Designers
Clerk of Works
Construction Health & Safety Consultants
Conservation & Restoration Specialists
Disabled Discrimination Act Consultants
ADA Architectural Design Associates is a Southport based Architectural Design practice and we pride ourselves on our diverse portfolio, including projects in the residential, education, local authority, retail, and commercial sectors.
We believe that building a strong client relationships is incredibly important and we work closely with our clients to enable complete trust from inception to completion. We see diversity as our strength, and this has ensured that we've been a practice of choice for more than 15 years and specialise in delivering small to medium projects.
Our team of designers have a great wealth of experience and know that, despite the complexity of the construction process, there should always be a fully informed client. We aim to make our designs and the design process as clear and concise to understand as possible.